Our Products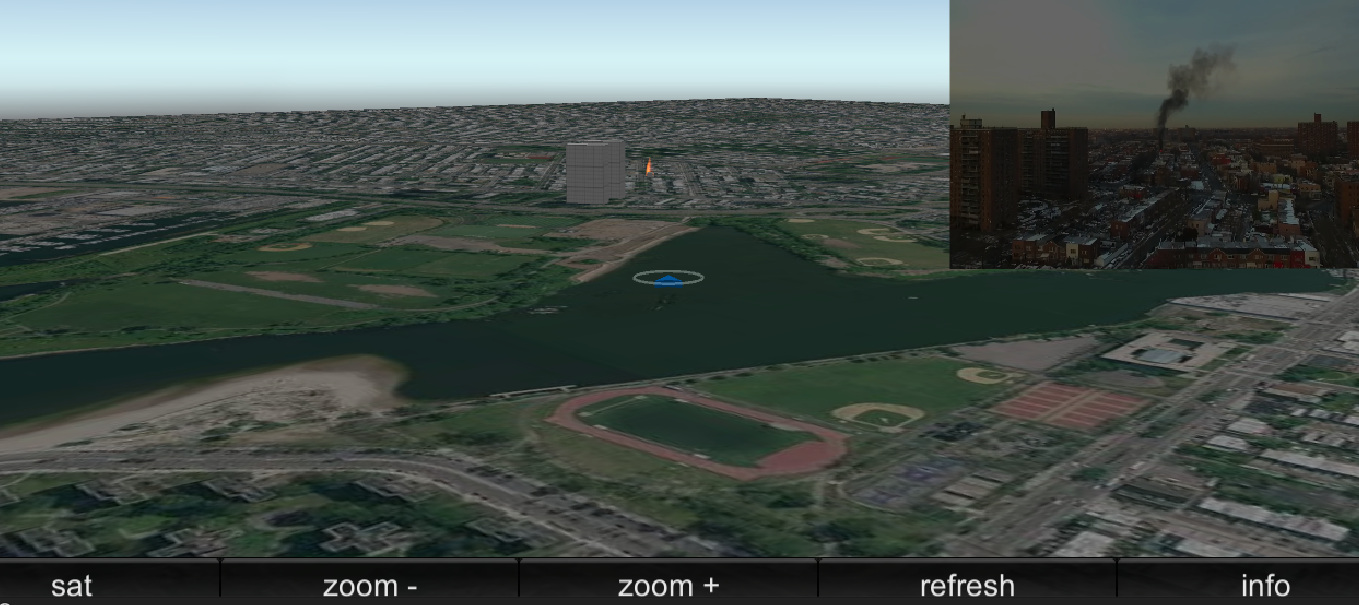 Speed TeleEye
Connected Aerial Crises Surveillance & Information System
a solution for providing the emergency services and crisis management cells with an aerial information system consist of multi-sensorial autonomous drones connected to a crisis information system.

3D immersive real time & flyover system
Speed-TeleEye is a type of remote analytical eye which inform the crisis managers in real time about the in-situ situation, via a platform with flexible and ergonomic interface which provide a quick aerial video and 3D model (photogrammetric reconstruction) of the disaster size and propagation (using thermal cameras and other sensation system).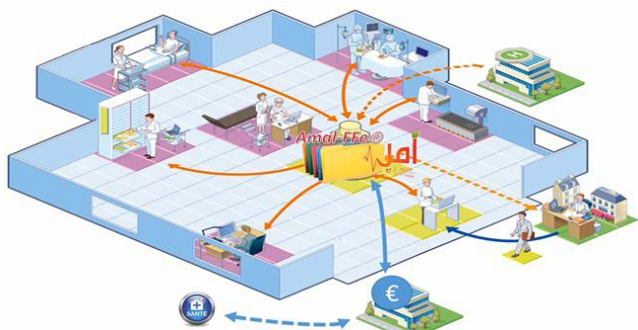 Amal-FFe
Applied Medical Automation Language - For Future eHealth
Amal-FFe is a modular software framework for developing advanced health operating systems to provide a new vision of a fully integrated hospital, by applying advanced technologies of the internet-of-things(IoT), modern eHealth tools, telepresence, 3D immersion, and medical robotics.


Full immersive hospital tele-monitoring
The objective of this tool is to provide a system that boost productivity and qualy, by minimize healthcare design cost and time and maximize equipment uptime.
In addition to providing functions for controlling, tracking, and optimizing workflows. With a continuous flow of data that meet healthcare managers with their specific needs.