Our Services

A finished project isn't the end. It's the beginning of an innovative & smarter technology from our unique consulting, coaching, and training methodology.
Our blend of doing, teaching, and mentoring has empowered technology teams in about 10 academic organizations, corporations, and government agencies since 2009. Find out how.
1
Consulting
How can innovative technology help your business?
From improving operations to enhancing customer relationships to kickstarting productivity, Drone ForFuture consults with a diverse range of organizations to put the power of technology to work every day. Our consultants are technology leaders who provide solutions, mentor staff and add true technical & business value.

2
Training
keep up to date.
New technologies combined with constantly evolving computing tools makes continuous learning a no-brainer for technology professionals. Training from Drone ForFuture ensures that your organization stay on the leading edge. From programming tools to IoT to systems development, we offer everything you need to keep developing your technology expertise. Our site, your site, or online: Drone ForFuture makes it easy for you and your team to learn whenever and wherever it works for you!
3
Coaching
Maximise creativity and engagement.
We have high experience in advanced coaching techniques, in-addition to innovative methodologies for training and education in emergencies using classrooms and/or blended learning tools.
Our Staff have a lot of success stories in coaching and mentoring youth and elders in normal and crisis situations in multi-technological domains.
___________________________________________________
Services Overview (Consulting & Training)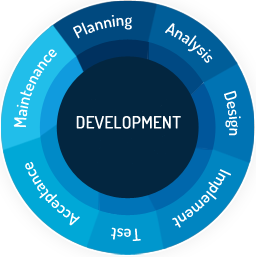 Development Solutions
Drone ForFuture's consulting practice has grown from our strong base of development tools consulting like .NET and Java to teams dedicated to mobile development, front end web development, IoT application, and Systems architecture consulting. Our teams of consultants not only build smarter technology but we enable and teach our clients to build and utilize the technology well into the future. We believe partnerships and collaboration with customers foster the power of advanced technology.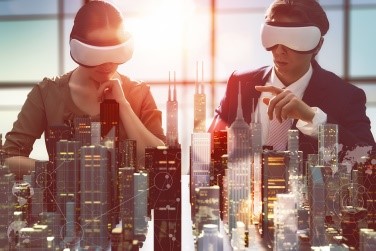 Photogrammetric Reconstruction, Immersive Environments, and Mixed Reality Systems.
Our multidisciplinary technology skills provided a lot of services for end to end Data Capture & Processing customized in order to deliver the best possible 3D content for Cultural Heritage Recording, Mapping, Ship and Industrial Infrastructure Inspection, Naval Architecture, Architecture, Virtual and Augmented Reality Experiences and Gaming, by applying a variety of 3D reconstruction technologies and techniques (i.e. Unmanned Aerial Photogrammetric, Laser Scanning, Structured Light Scanning,...) independently or in combination for the production of high quality 3D models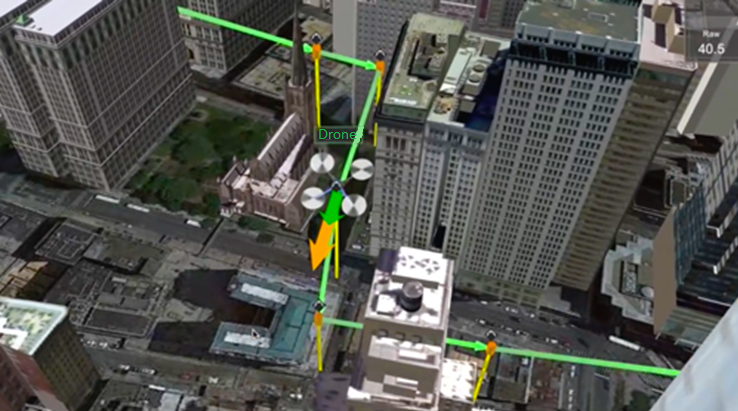 Aerial Robotics & Autonomous Drones Systems
Our growing team of experienced roboticists and engineers are dedicated to provide cutting-edge R&D consultancy for drone autonomy systems and data analytics for civilian applications (i.e. security surveillance systems, crisis management app for emergency situations).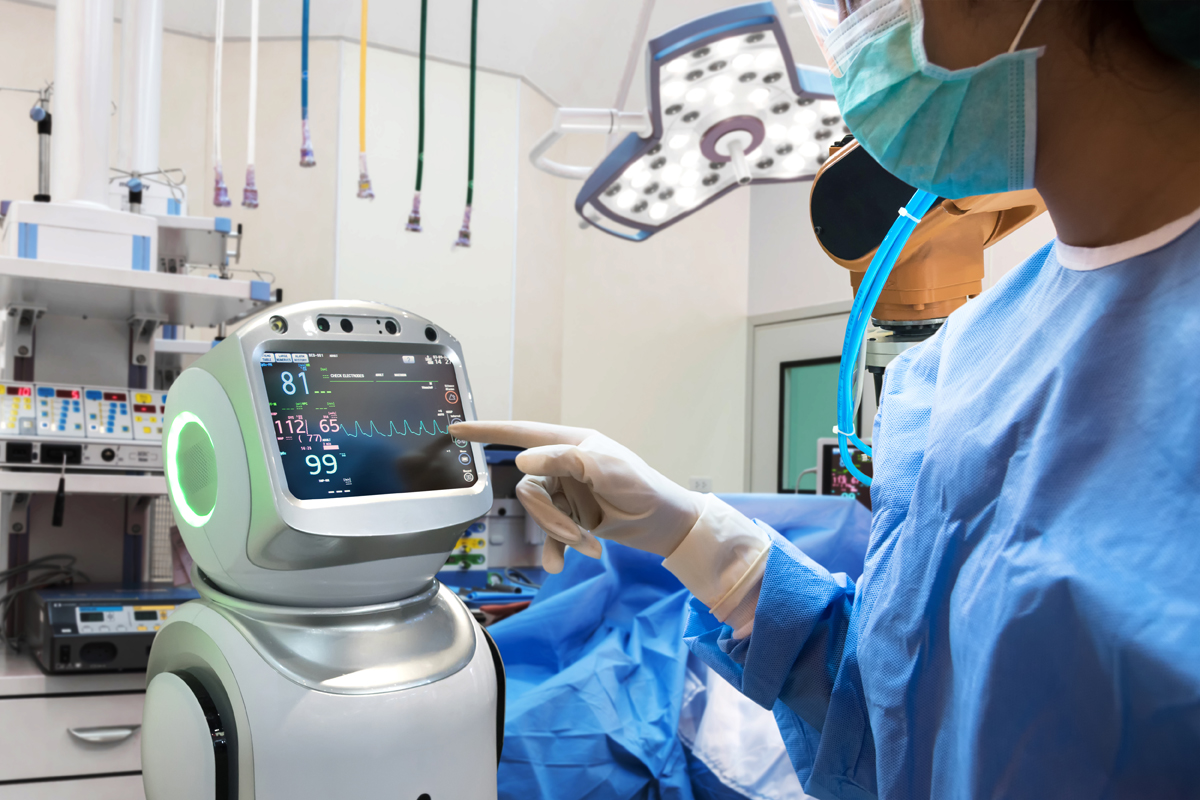 Connected Hospitals
we provide advanced technologies and tools (i.e. IoT, robotic systems, avanced networking, health care frameworks, telemedicine, telepresence) that simplify the deployment of a connected hospital system.
our staff is ready to mentor hospitals and health care organizations to embed intelligence into their connected hospitals, from the ground up or layered on top of existing systems.